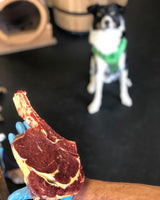 Raw Feeding
Raw feeding is growing among many pet owners that believe going back to basics is the way nature intends your dog to feed. Health Mutts is your best option to achieve that standard.
The Raw Truth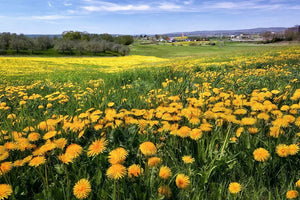 Locally Sourced
Health Mutts creates products to feed your dog as nature intended. That's why we source all of our meat from Canadian and even more local Nova Scotian farms. We look for suppliers who meet our standards for free range content, with no steroids, hormones, or antibiotics. Our select products are prepared according to the highest standards of freshness. (Please note, we do not ship raw frozen foods, they are available in our store and for local delivery, not for shipping.)
Our Blends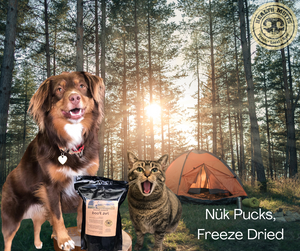 Freeze Dried Goodness
The gold standard of food preservation is freeze drying, which is why we make our treats and supplements exclusively through freeze drying. Over 90% of the natural nutrition remains in freeze dried food, which uses vacuum and cold temperatures vs heat to retain the integrity of the product.
Shop Freeze Dried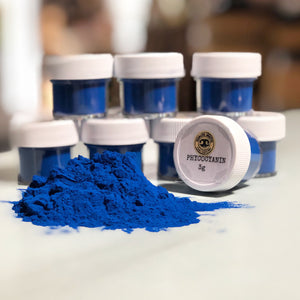 Locally Made Supplements
Whether kibble or raw fed, Health Mutts produces a variety of supplements and add ons to enhance your pet's diet. 
Shop Supplements